Mercedes CLC official pictures
Last Updated: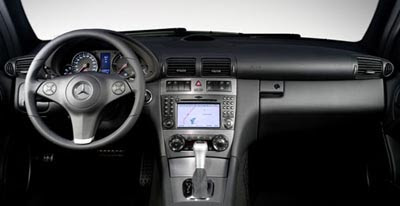 New front and rear lights can't really mask the fact this is the same car as the old C Class coupe. It is still based on a platform that was introduced for 2001.
Sure it has updated engines to match the current C class offering.
But don't you think they could have at least updated the interior? Just a bit????