2009 Acura TSX pricing
Last Updated: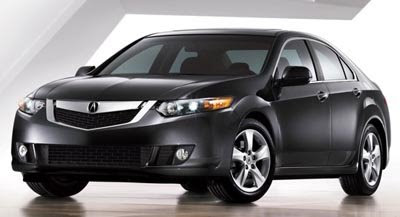 The all new TSX will start at $29 675.
Or $32 775 when loaded with the "technology package" that includes navigation.
It's just a few hundred more than the old one. But the car doesn't really seem that much better than the old one either.
It's coming out in less than 2 weeks.