Roewe 550
Last Updated: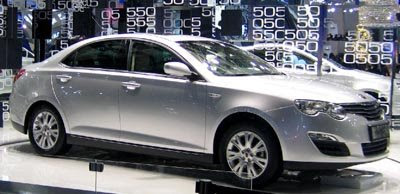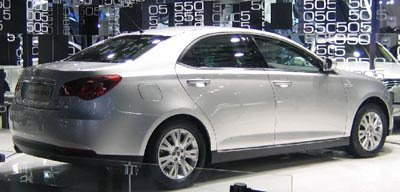 This one still looks good, no matter what picture.
Just a good looking sedan.
It could work outside of China. Except for that stupid name.
Why didn't they secure the use of the original Rover name when they bought the brand from BMW???
Who would ever buy a "Roewe"?
Try explaining that to your neighbour.
"It's almost a Rover, blah blah blah"….