2011 Astra
Last Updated: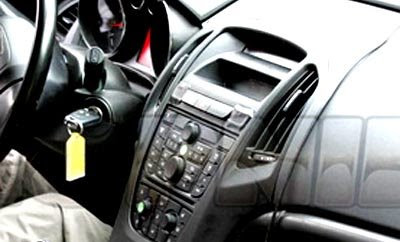 I was just thinking yesterday: I really like driving the Astra.
But inside, that dash is just a bit plain, and the console is really too vertical for my taste.
It looks like the next generation might be pretty amazing.
The Opel version will come out next year. Our Saturn will hit the US a year later. And from what I see, they might just fix every little thing I'm not too crazy about the current one.
This should be quite an amazing car…
Click on the title for more.