Jaguar XF Coupe?
Last Updated: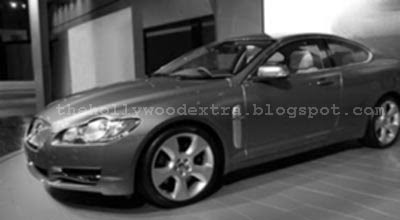 That was one of the plans before Tata took over.
So I'm not sure if they are still considering this 2 door version of their new model.
From this picture at least, it looks like the project was almost production ready.
I must say, after seeing a few XFs on the road, I am not impressed. They looks a bit cheap and don't have much presence.
It sure doesn't look like a $55 000 car. Or a Jaguar….