Burlapp driving an Opel.
Last Updated: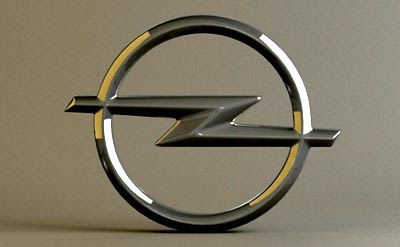 I am going to europe in a couple of weeks.
And I might just be getting an Opel to test drive while I am there.
I thought a good idea would be to test of of their diesel engines. Diesel seems to be making a come back in the US with manufacturers like Nissan, Honda, Mercedes and BMW offering that option soon.
GM sells tons of diesels in europe through Opel.
I am also interested in the new Corsa. What else should I consider?
I don't think the Insignia will be available yet. Too bad…