Peugeot back in the US?
Last Updated: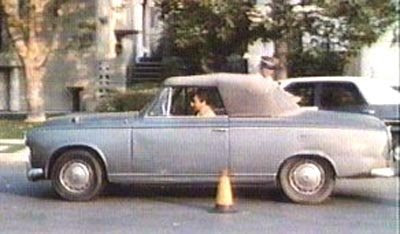 This is according to Mr. Christian Peugeot :" If the market continues to go smaller, then we could have something very interesting for US customers."
I don't really believe it. It would cost Peugeot a fortune to come back over here.
They've said stuff like that before and it never happened.
"We left the U.S. because the market out-grew us and we didn't feel we should follow it,"
Huh??? If I remember right, they left the US because the quality and resale value of their cars was pretty much crap. Back then, a one year old 405 (the last model sold in the US) was retaining 50% of its value.
No other car was worth half of its price after just a year.
Peugeot thought of themselves as a luxury car maker and refused to import the cooler smaller cars they had. This was a huge mistake.
Don't get me wrong, I like their cars. And it would be nice to see them back. I just don't think we will.
But hey, if we ever do. Which Peugeot model would you like to see in the US?
And would you actually consider buying one…