Next Mazda3
Last Updated: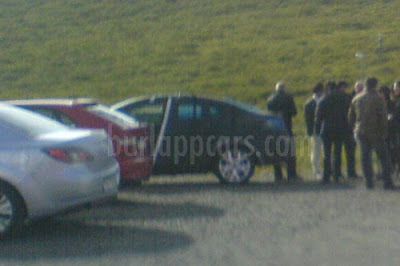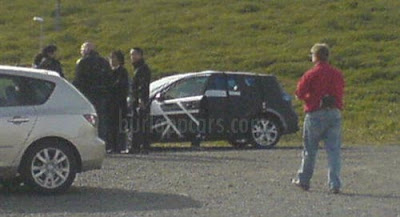 This was sent to me by a reader.
And I can't say where they were taken…
It is still very covered, but we can see the new 5 door version.
So far most spy shots have been of the sedan.
It looks like the new 3 might turn out much more angular than the current version.
No matter what, it should be a really nice car. Another winner for Mazda…