Ford/GM powertrain partnership?
Last Updated: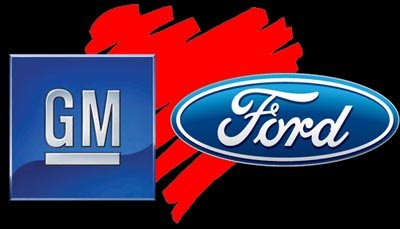 Why not.
They already worked on the 6 speed automatic transmission together. So why not engines?
GM has a god 3.6 liter V6. Ford has a good 3.5 Liter V6. Why not make only one and use in more cars.
If that kind of things can help save both companies, I say go for it.
Who cares really. A good motor is a good motor.
I say they could even share platforms if it helps.
What do you think?
Is the GM/Ford war over?