Toyota iQ VS. Smart
Last Updated: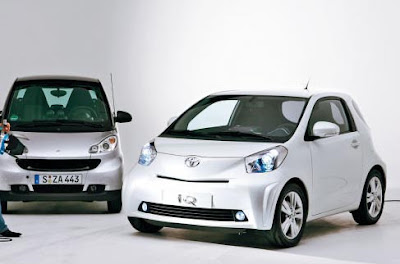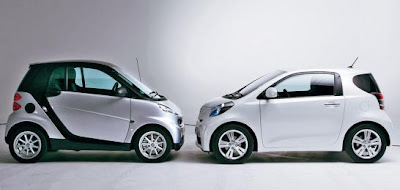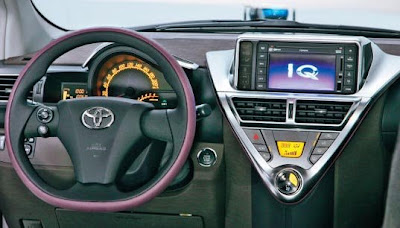 I saw the iQ at a dealer when I was in Europe last month.
They had 2 pre-production models at the main Toyota display in Paris.
I was surprised about how wide the car looked. Much, much wider than the Smart.
And I think this is why it might be a hit. It doesn't feel like a super tiny car. Although it is.
Plus, it does have 2 small back seats.
they need to sell this in the US ASAP. How about a Scion???