Chrysler breaking up?
Last Updated: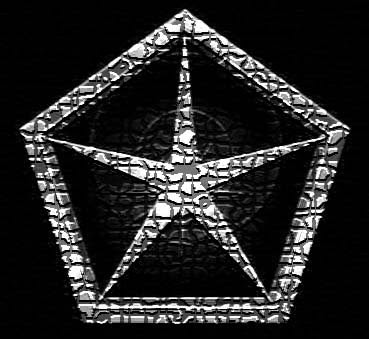 Crazy, weird and sad rumors about the possible breakup of Chrysler within a few weeks:
-Merger with GM still moving ahead.
-Renault would be interesting in acquiring Jeep.
-GM interested in Chrysler's Mexico factories.
What does that mean for the other brands, Chrysler and Dodge.
Chrysler would compete with Buick. And Dodge would be in the way of Chevrolet and Pontiac.
GM sure doesn't need more brands right now. So I can't see them surviving an a merger.
What do you think of all this Chrysler mess???