More bad news for Chrysler…
Last Updated: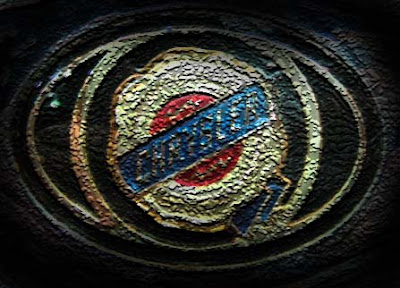 Is this really the beginning of the end?
They have new decided to stop work on their new line of V6 engines.
Last week they also canceled their new 6 speed automatic transmission.
A 6 speed auto and a modern V6 are two things GM already has. Which feeds even more the rumors of a "merger" between chrysler and GM.
But again, I do not think there is any room at GM for more deadbeat brands like Dodge and Chrysler.
The weird thing to me is the GM part. Why do they want Chrysler?
I would have though a European car maker who wants to re-enter the US market, like Renault, Fiat or Peugeot, would have been more interested.
It's just weird…
After all these years of trouble, a bailout in 1979, a disastrous acquisition by Daimler-Benz in 1998, good old Chrysler might finally be laid to rest…
All because of horrible management making stupid decisions. Over and over again.
Sad…