New Scirocco in the US?
Last Updated: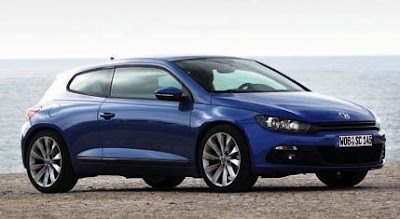 That is the word from VW spokesman Steve Keyes.
It seems VW might change its mind, and bring the new Scirocco over here after all.
Except "it would be positioned a little bit differently."
What the hell does that mean.
I would think in Europe is it sold as a sports coupe. What about over here. A fancy compact?
A sports wagon? A luxury sedan???
I'm not sure what they mean by that.
But I would love to see these cars over here.
And please, let's make sure they price it right. Because almost $25 000 for a base Tiguan isn't moving a lot of cars in the US…
Anyone here would seriously consider the new Scirocco???