Nissan 370Z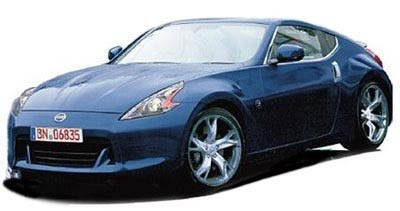 At least they didn't ruin it.
the current model still looks great. A tough act to follow.
I will be reporting soon on my weekly drive of the current model.
The new one isn't out yet and obviously not available to drive. And I was always curious about the 350Z.
Plus, once the new one comes out, the 2008 could be a really good deal.