2010 Acura NSX
Last Updated: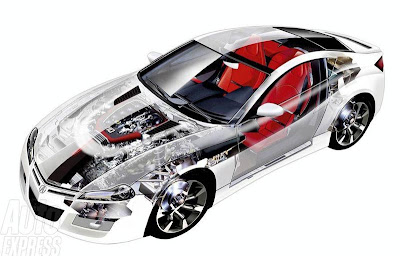 We finally get a glimpse of what the all new NSX will look like when it comes out next year.
And it's nothing spectacular, really.
Sure, it will have a big V10 with 560hp.
But really, how many people would really trade their European exotic (and great looking) cars for this???
Good luck…