Death of the PT Cruiser
Last Updated: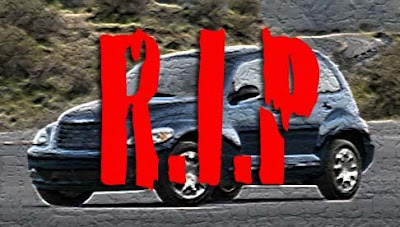 It was a huge hit when it came out in 2000.
I remember seeing many $23 000 loaded versions on dealer lots for around $30 000.
They couldn't make enough. So many people wanted one. Many who never considered a chrysler before, or even an American car.
Then… Nothing. Or almost.
It took them 3 years to offer a more powerful turbo engine.
5 years to come out with a convertible version that almost nobody was asking for.
By then, the fever was over.
Chrysler should be ashamed.
They let the PT Cruiser die of slow death. Never redesigning it.