Get them while you can!
Last Updated: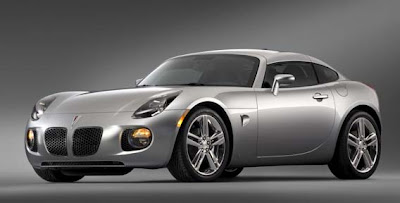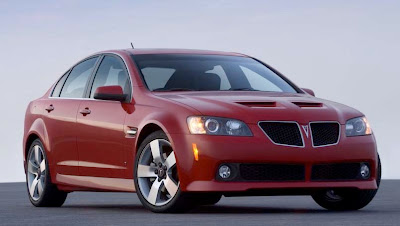 There are more and more rumors everywhere about Pontiac's death coming up this monday.
A sad thing. Sure, they put out plenty of crappy cars in the past few decades and ruined the brand.
But they do have good cars now.
I was lucky enough to drive the Solstice Turbo for a whole week last year, and couldn't remember having that much fun behind the wheel.
I also spent a whole day driving both the V6 and V8 versions of the G8.
And I found it to be a great and fun to drive sedan. Just like most of the press invited to the event.
Sure, it's not a great idea to buy cars from a dead brand. Resale value will pretty much suck.
But I do think leasing one of these would be a great idea. Then you don't really care about resale.
I just wanted to put in my 10c about these 2 really good cars that might not be available for long.
They could turn the Sky into a Chevy, but I really don't think there is room for the Solstice anywhere else in the GM family.
It's just too bad….