Nissan Murano Convertible
Last Updated: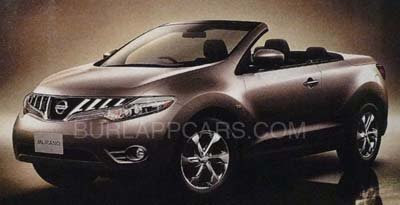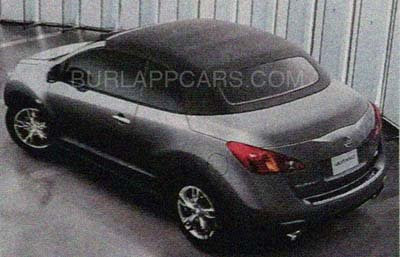 It was a weird idea when people first started talking about it, and it's still strange now.
It seems that the 2 door convertible version of the Murano is on track.
Why did they choose to make a convertible out of the Murano is beyond comprehension. When they could have an Altima Coupe convertible.
I was told these were real, but I'm not too sure.