Alfa Romeo Milano
Last Updated: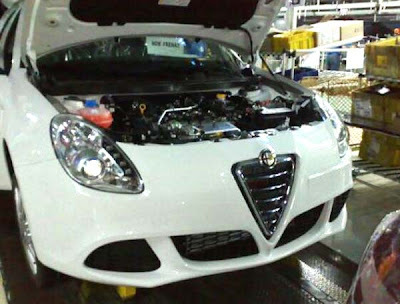 The upcoming all new Milano is supposed to be coming over here.
Not sure yet if it will be sold as an Alfa, or rebadged as a Dodge or Chrysler.
I just hope they sell these cars under the Alfa Romeo brand. The Chrysler and Dodge brands have been pretty much worthless for years.
Do you actually now many people who really want to buy a Dodge, or a Chrysler. These brands aren't even on the map of most buyers anymore.