R.I.P: Saturn
Last Updated: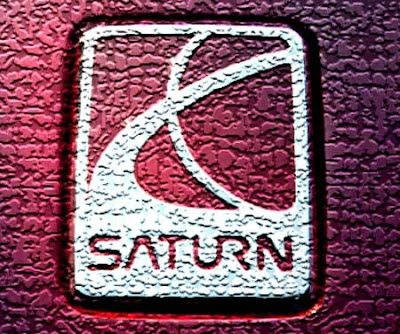 Penske Automotive Group was supposed to take over the Saturn brand this week.
But apparently, Penske was unable to strike a deal with the foreign company he was working with to provide him cars for the US market.
It was rumored to be Renault/Samsung from Korea.
So instead of looking for someone else, he walked away.
And GM decided to just kill the brand. The Aura and Outlook were supposed to be still available for a couple of years under Penske's ownership.
This is just too bad…Saturn does have really good cars right now…