2011 Buick Regal 6 speed manual
Last Updated: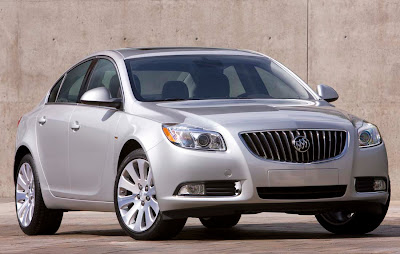 The all new Insignia based Regal will be available with a 6 speed manual option "sometime after launch".
And It will probably be an option on the 2.0 Turbo version only.
I think it is good news and will go a long way in trying to establish Buick as an attractive option for a younger audience.
Good news…