2011 Peugeot 508
Last Updated: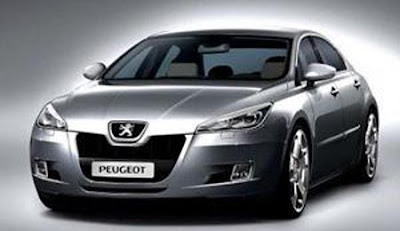 The new 508 sedan will be replacing the current 407 when it comes out.
But there are now rumors that it might also be replacing the larger 607 model.
The 607, like most large Peugeot models, has never been very popular. At these prices, it is hard to get European buyers out of their BMWs and Mercedes.
Many European no luxury brands abandoned the idea of large luxury models before. Like Opel and Ford.
Seems like Peugeot is finally giving up too…