Chevrolet Spark on sale in Europe
Last Updated: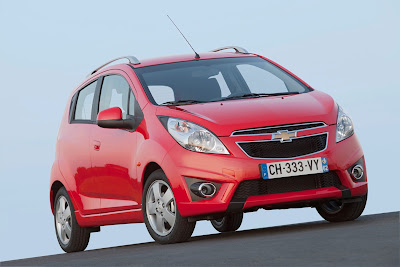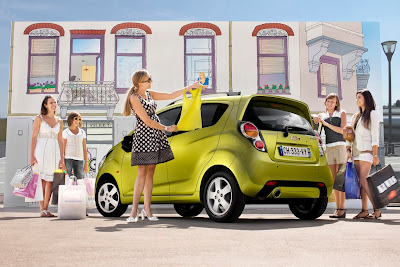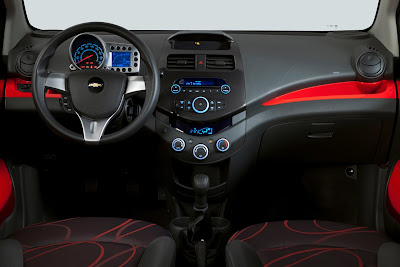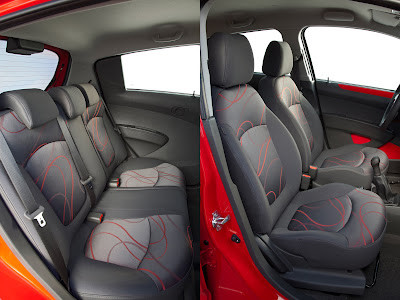 Where it is one of the cheapest cars on the market, starting at under 10 000 Euros in some countries.(Including all taxes)
This would compete here with cars like the Nissan Versa. As far as I am concerned, it wouldn't be that hard to make a better car than the Versa for the same price. At least the Spark seems interesting.