2011 Mitsubishi Colt.
Last Updated: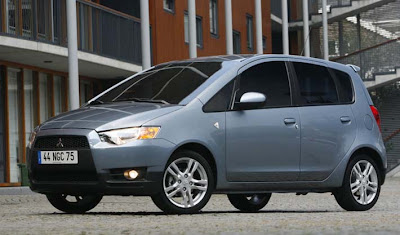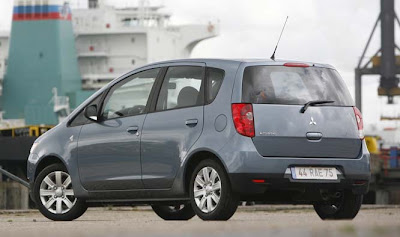 That's right, the Colt is finally coming to the US.
The small Mitsubishi was sold here as a Dodge and Plymouth from 1971 to 1994.
We'll see what version Mitsubishi decides to bring over here. So far the Colt is available with 3 or 5 doors.
Looks like the US is getting plenty of small hatchbacks lately. The Fiesta, Mazda2. Wow…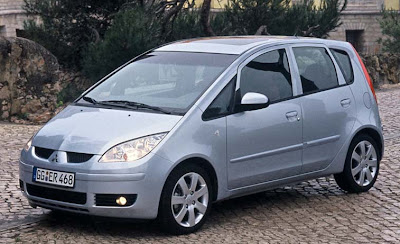 And now for the sad part of the story.
The Cold we will be getting is the newest "revised" model.
The current generation came out in 2003. It got revised (Not totally redesigned) last year for the 2009 model year.
When it adopted the Lancer front end.
That front end is fine on the Lancer, but it doesn't work everywhere.
It doesn't work on the revised Outlander, and it sure ruined the Colt!
Above is a picture of the Colt before its new horrific looking new front.
What we could have had…
The "old" 2003 model looked so much more modern….