2012 VW Beetle
Last Updated: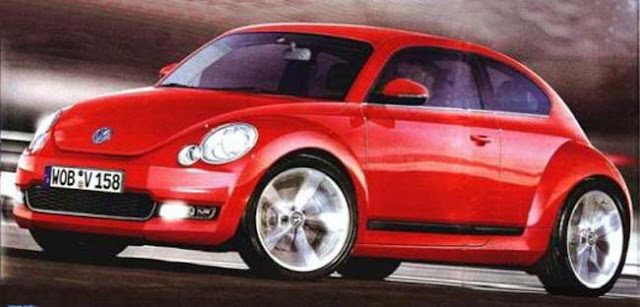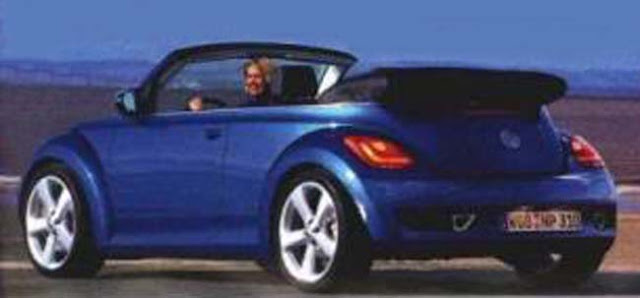 I heard last year that the next Beetle would be smaller but roomier.
They are now saying that it will actually be a bit larger than the current model. And let's hope, roomier. Especially in the back.
VW also mentioned it will be based on the upcoming Jetta.
That it will look even more like the old one, and it is coming in 2011.
This is good news.
VW should never be without a Beetle. And it should always look like the old one.
Next year will be a busy one for VW. By that time they will have a new Jetta, US mid sized sedan, Touareg, and the new Beetle.
Plus a new sedan version of the Polo.