2011 Hyundai Veloster
Last Updated: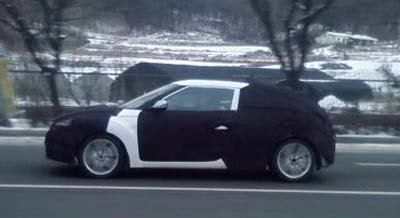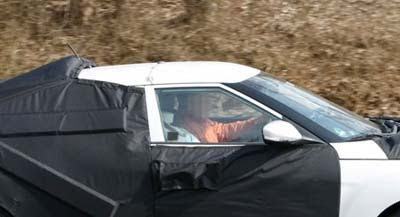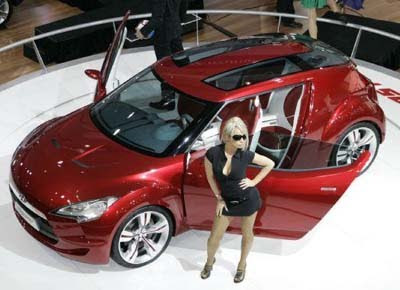 I just noticed something on these spy shots of the upcoming Veloster compact coupe.
The door on the passenger side is shorter. Hiding a "3rd" door behind it. 
The passenger side seems to be coming with a system similar to the Mini Clubman. Or the old Saturn coupe.  Something the concept didn't have. (red car)
I think these fake 3rd doors are actually a good idea. Broadening the appeal of a 2 door car.
Hyundai claims the final design is 70 to 80% similar to the concept.
We'll see about that…