2011 Scion Tc
Last Updated: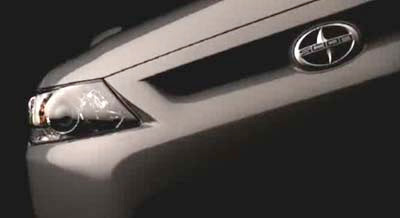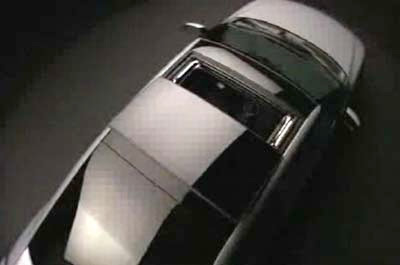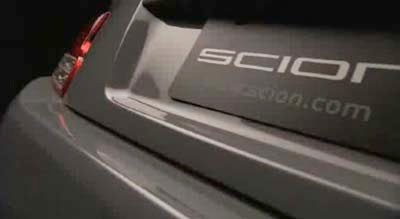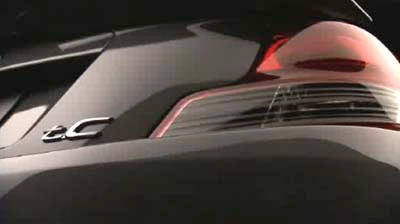 I'll say it's about time. A new Tc. Finally.
2010 is the 6th model year for the coupe.
Which I always thought looked rather boring.
A great idea on paper: a 2 door hatchback with standard glass roof and the Camry engine.
I really was waiting for this one.
But then, it actually came out. And looked like if it had already been out for 5 years…
So a new one is really welcome.
Same idea.
Now with the newer 2.5 Liter and 18 inch wheels.
But is it really "new"? Or "all new"?
Toyota has already been using words like "all new" and "2nd generation" to describe the 2011 model.
But from these pictures (Taken from a promo video), it looks like it could just be a "facelift", with a new front and rear. Maybe a new interior…
What they need is an all new car. With much more style and personality than the current one.
We'll see…