4 cylinder Infiniti coming up
Last Updated: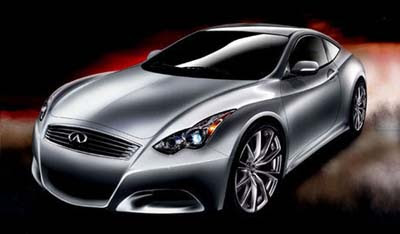 Nissan and mercedes Benz just announced a partnership a couple of days ago, and now we already hear a future Infiniti model will be using Mercedes 4 cylinder engines.
That was quick…
It would seem that a smaller model than the current G series would be getting these engines. The G is soon to be available with a smaller 2.5 V6 option.
So an even smaller engine would make sense for the smaller model.
We'll see…