Buick Excelle Turbo 2.0
Last Updated: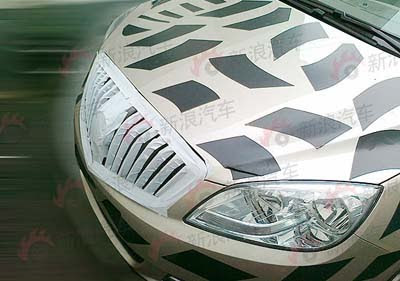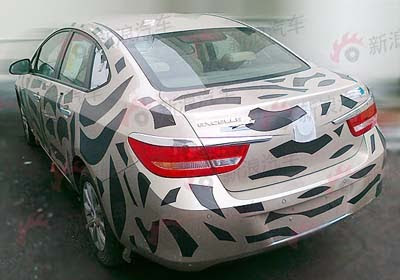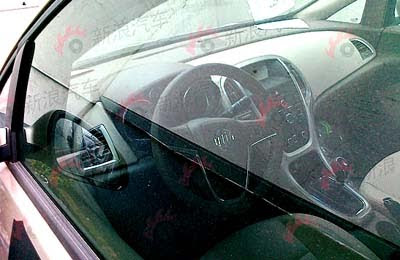 The Chinese Buick version of the Opel Astra is already available with a 1.6 Liter Turbo with over 180hp.
The car we are getting over here next year is this upcoming sedan version.
And they have been testing this 2.0 Turbo version for the more upscale 4 door.
The same engine makes 220hp in the new Regal.
It would be quite an engine in a smaller car like the Astra.
We'll see if it makes it over here.
Think about it:
a 220hp compact sedan from Buick.
Who would have known….