2011/12 Hyundai Accent hatchback
Last Updated: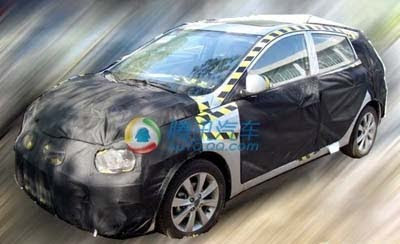 Hyundai is already testing a hatchback version of its recently introduced all new Verna. Which is known to us as the Accent.
No surprises here, there always has been a hatch version of the small Hyundai.
This will compete very nicely with cars like the Toyota Yaris over here.
But with more style.