What could have been: Cadillac Seville
Last Updated: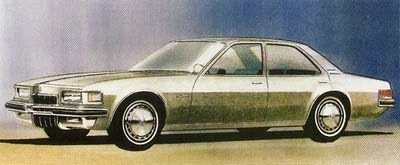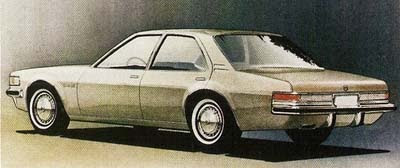 By the early 70's, GM was seriously thinking about competing with import with a smaller Cadillac model. Which became the 1st generation Seville in 1975.
One idea was to base the car on the German Opel Record/Diplomat, that came out in 1972 in Europe, and was never sold in the US.
It would have just been a rebadged Opel, with a new front, rear and modified interior.
And it was already an import!
It's pretty much what Buick is now doing with the Regal/Opel Insignia.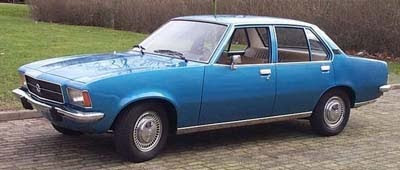 This is what the Opel Rekord looked like from 1972 to 1977.
Hardly a Cadillac.
Thank God GM made the right move and the Seville was never a rebadged Opel.
As it turned out, the reworked X platform used in the final car (from the Nova) was cheaper than reworking the Opel for the US…