2012 Hyundai Azera
Last Updated: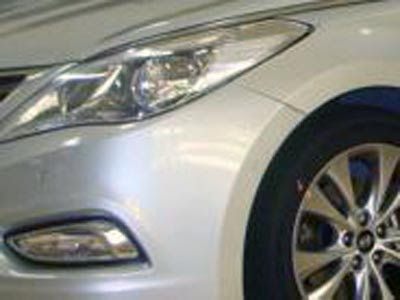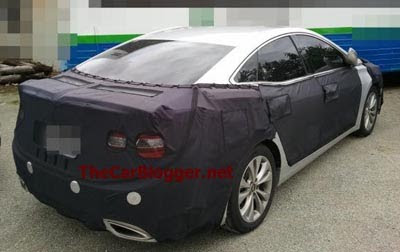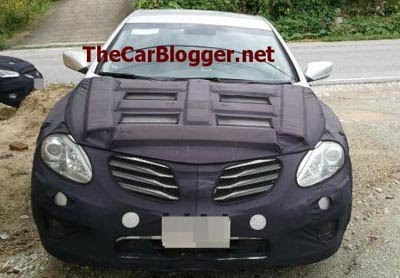 It already looks more original than the Genesis sedan.
Which isn't saying much, really.
But I am still not sure why they would even try this again. It's not like the Avalon and Maxima sell in big numbers anymore.
The Sonata tops at about $28 000 and the Genesis starts at $33 000. I guess they feel the need to fill that $5000 void.
Or just be like everyone else…
We'll see….