2011 Dodge Avenger
Last Updated: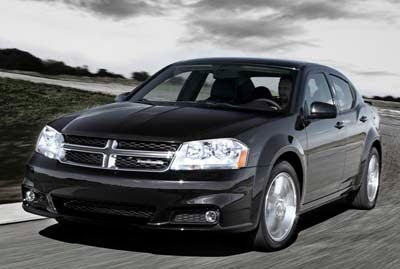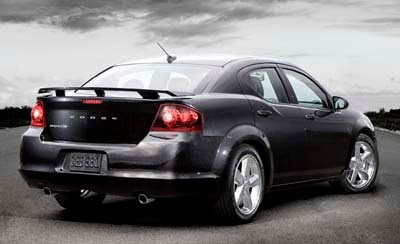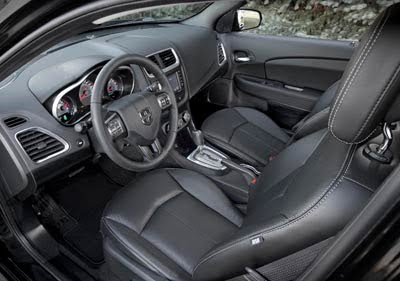 Again, a huge improvement inside.
This now looks like a great place to be.
The old interior was one of the worst in the industry. Amazing they could change it that much.
I also noticed the door is similar to the open door picture we saw of the new Chrysler 200. I wonder if the interiors will be the same…
But outside it is still a nightmare. The front end, the whole thing screams cheap and dated.
I don't think the new V6 and the great interior will save this car.
it's time for Chrysler to bring over some of these great Italian designers, pronto…