Range Rover Evoque 5 door
Last Updated: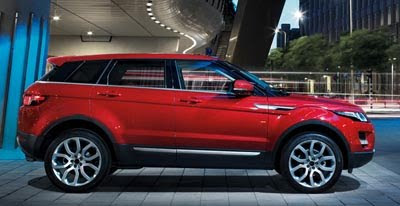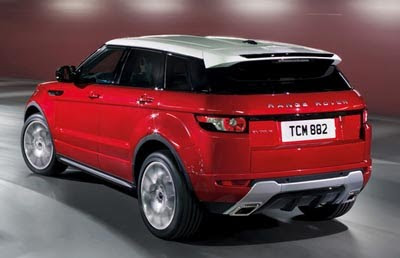 This is one good looking SUV/crossover.
The only engine available in the US will be the 2.0 Liter with 236hp.
Europe also gets a couple of diesels with 150 or 190hp.
This makes every other models in the Land Rover show room look ancient.
The larger LR2 starts at around $36 000 over here. Let's hope this smaller model stays close to $30 000.