2012 Mercedes C Class
Last Updated: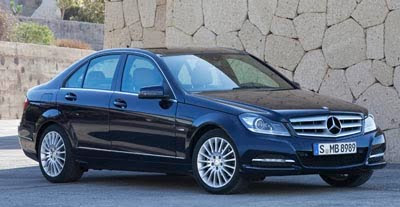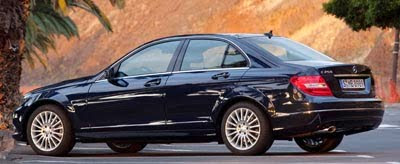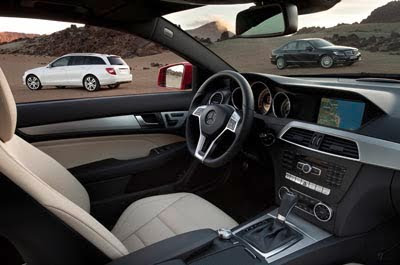 Small changes outside.
More changes inside.
The whole thing still looks good.
And I guess I am getting a bit used to the newer Mercedes blocky interior designs. Or is it the classy tan/black combo on the picture?
The bigger news is the return of a smaller 1.8 Liter engine in the base model.
And the really big news for the C Class is the upcoming 2 door Coupe version, to better compete with the 3 series. As well as the Audi A5.