What could be: A new Jaguar E Type
Last Updated: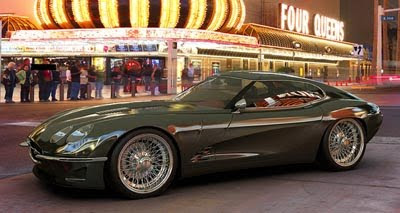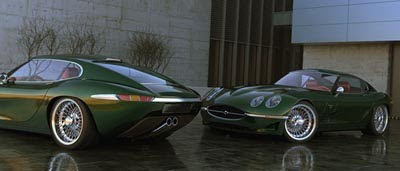 This is what a new version of the E Type could look like.
According to Swedish designer Bo Zolland.
This is not affiliated with Jaguar in any way.
Although I hear some super rich guy from Switzerland has already ordered one. Which will be powered by a 600hp V8.