2012 Bentley Continental GT Convertible
Last Updated: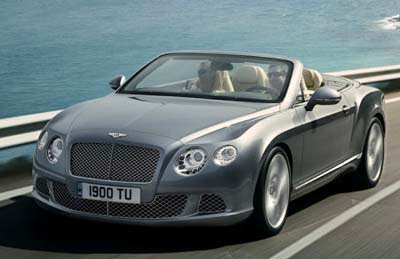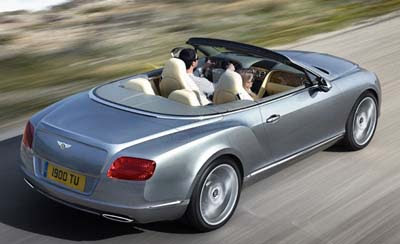 No surprises here. the new version of the coupe just came out a few months ago, so here is now the new convertible.

And just like the coupe, it looks like the previous one.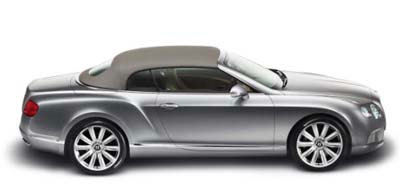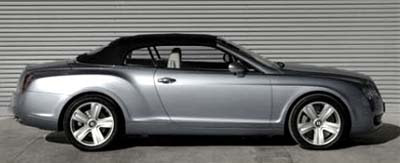 It looks like the old one, but it is all new. As you can see on these pictures. The new one is on top.

It is just designed to "look" like the previous one.
The newly available V8 should also make it into the convertible. making it a little bit less expensive….