Audi A1 5 door coming up.
Last Updated: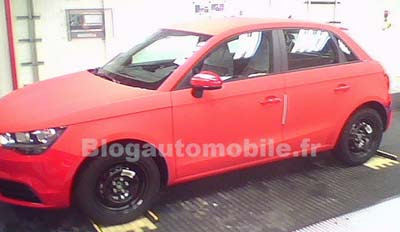 It's no secret that a 5 door version of the A1 is in the works.

But here is proof. The A1 will then have quite an advantage over most of its competition like the Mini and Fiat 500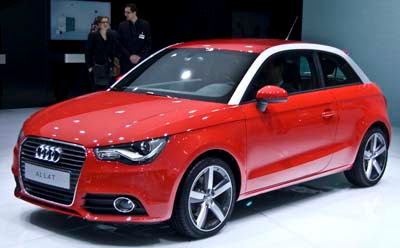 This is the current 3 door A1.

Not available in the US.
And the 5 door won't be either….