2012 Hyundai Eon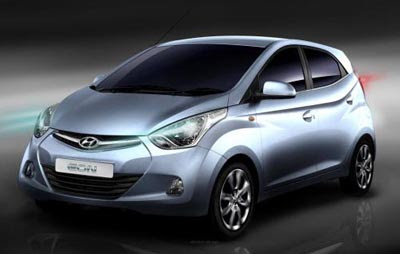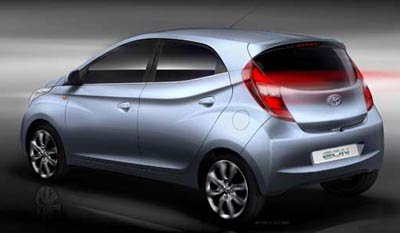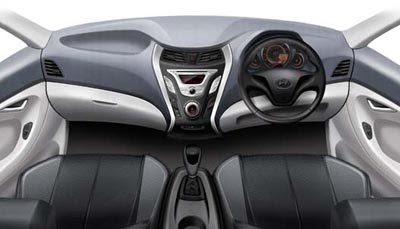 The tiny Eon will be Hyundai's cheapest car.
It is going on sale in India in a bout a month. Where it will compete with the Tata nano, while not being as cheap.
This is a tiny car, we are talking about a small 800CC engine producing 56hp.
Needless to say, this will not be sold in the US.