Mazda Takeri Concept
Last Updated: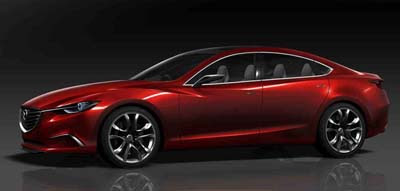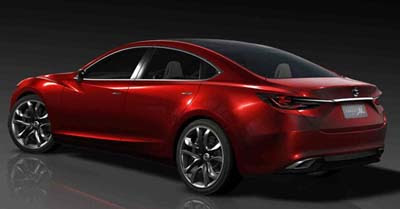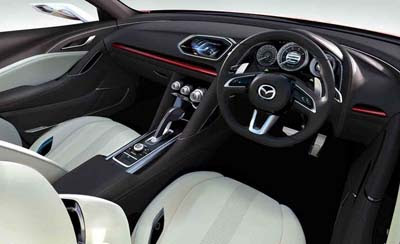 This has "Next Mazda 6" written all over it.
Let's hope they don't tone it down too much for production.
But design doesn't seem to be the problem for Mazda. The current Mazda 6 is still a great looking sedan. And it drives really nice too.
Yet, it doesn't sell well.
They obviously need to do something more than produce good cars.