Would the 2012 Opel Zafira make a good Buick?
Last Updated: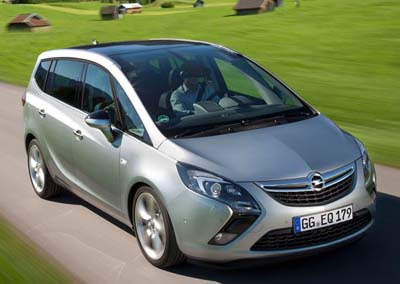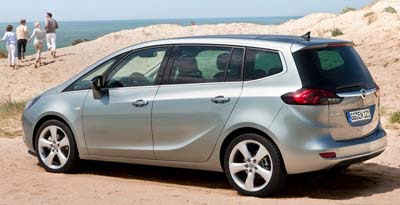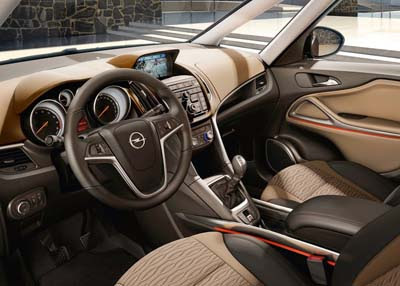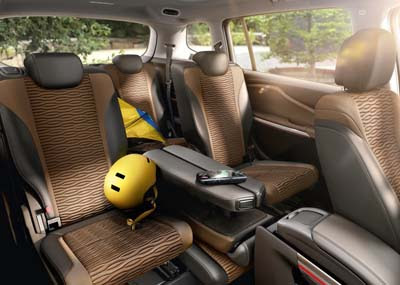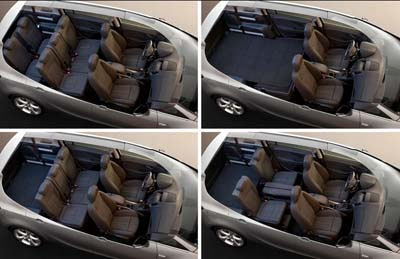 I think so.
It looks a million times better than the Ford Grand C-max we are getting here next year.
It looks modern and upscale and it could really be a nice addition to Buick showrooms. Giving GM something they don't really offer here.
What do you think?