2013 Lincoln MKT
Last Updated: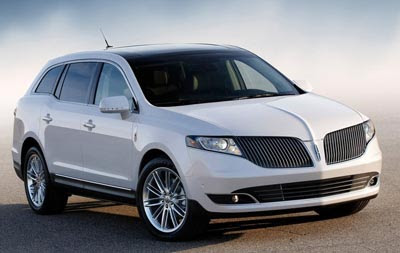 I am not sure that just a new grille will do it for the MKT.
It seems that most people just don't like the design.
I'm fine with it, but most people are not.
A slightly redesigned front grille and other minute changes are not really going to set sales on fire.
Not sure what they are thinking here…