2013 Smart ForTwo
Last Updated: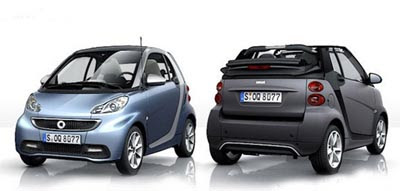 After 5 years and shrinking sale numbers, you would think it's time for an all new model.
Well, it is. But an all new Smart isn't ready yet.
So for the next coupe of years, we'll be getting this.New lights and bumpers, basically.
Which is really not enough. Especially now that the more modern iQ is sold in the US through Scion.
Good luck…