Production version of the Honda EV-N Concept?
Last Updated: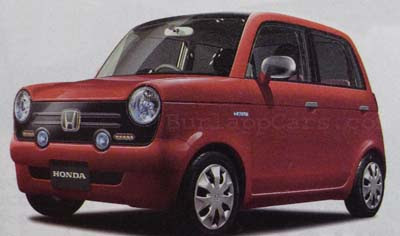 Could be.
It looks like Honda might be working on a production version of their 2009 retro concept.
Inspired by the cool N360 from the 60's.
This would give Honda something to compete with e Fiat 500/Mini crowd.
And a good doze of style and personality, which they desperately need.