2013 Jaguar XF Sportbrake
Last Updated: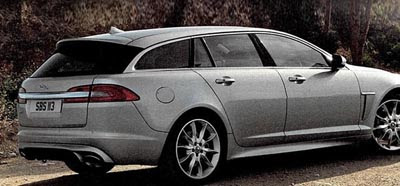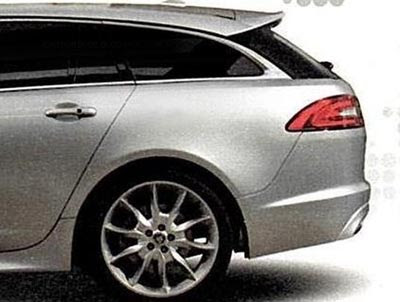 We finally see the real thing, and it turns out to look more original that I thought.
The blacked out rear pillars look nice on a hatchback. Much better than on the larger XJ sedan, where they do not belong.
Unfortunately, this isn't for the US. Unless they change their mind later….