2013 Lincoln MKZ. Now with its own design, and push button transmission.
Last Updated: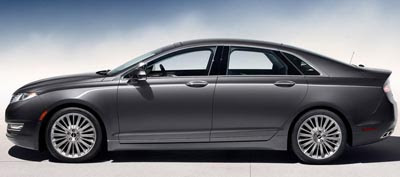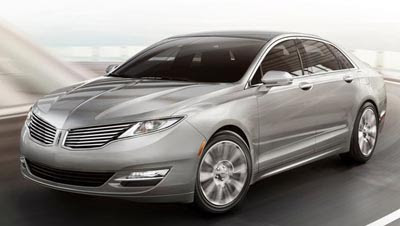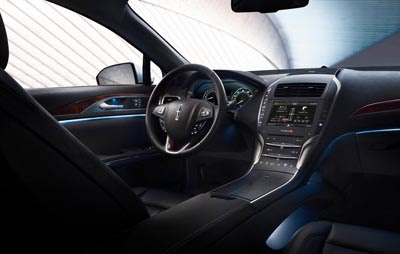 Even though it is still pretty much the same car as the Fusion, at least it doesn't look the same anymore.
Just like what Toyota does with the Camry and the Lexus ES.
And the new giant power glass roof is an exclusive to the Lincoln model. So is the lack of a shifter on the console.
Engines are the 2.0 Liter, similar to the Fusion. As well as the 3.5 Liter V6.
The Fusion Hybrid powertrain is also available.