New "retro N600" Honda?
Last Updated: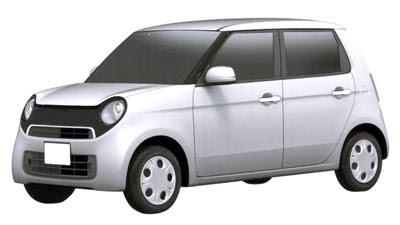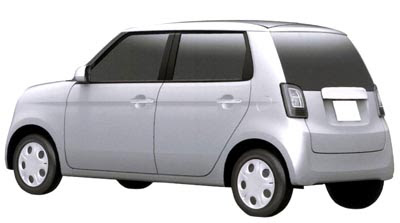 Not sure what it will be called yet.
But Honda will build a production version of the really cool N Concept 4 they showed last year.
Except, of course, they changed it enough to ruin it.
Not it just looks like another super cheap little car . Only the front end has a little bit of a personality.
Still far off from the concept.
And forget about a really modern powertrain like an EV. No.
This will be powered by a tiny 660 CC engine. Just like any other cars in its cathegory.



It's just too bad Honda had to ruin the original concept. Itself based on their old N360 and N600 models.
Pretty much their only chance at a retro design of their own.
And they blew it…