2014 Ford Fiesta
Last Updated: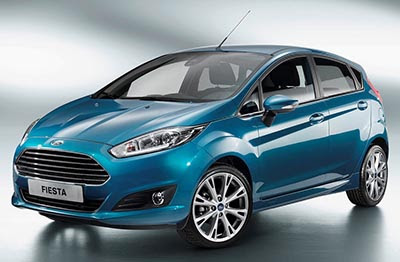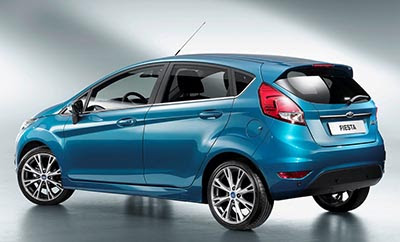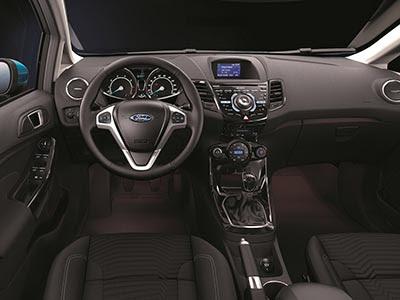 Looks like the European model is pictured here.
But it looks great, and quite an improvement.
The Asto Martin front works pretty well on a $15 000 car.
The biggest improvement seems to be inside. Where, at least on this model, the trims are vastly improved over the super cheap current interior.