Acura RLX
Last Updated: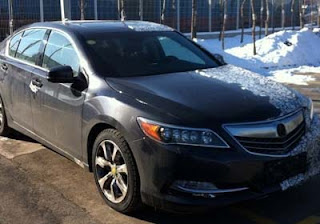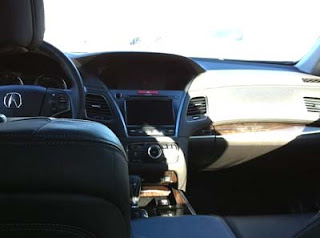 These are pictures of the production version of the concept we saw earlier.
That concept looked really boring a year ago, and this doesn't look any better.
It actually doesn't look more modern than the current RL. And that car came out in 2005!
It just look a bit weirder. Like an overgrown ILX.
There are so many other great choices at over $50 000. Life will be very tough for the RLX….