2014 Kia Cadenza for the US
Last Updated: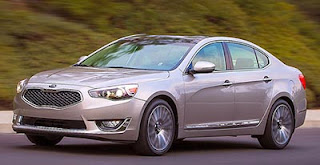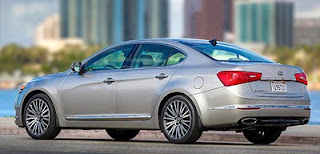 After a few years, Kia finally decides to sell the Cadenza in the US.
I guess they see a future for the Hyundai Azera cousin. The Azera is always a rare sight, even the new model. I am not really sure why they would offer 2 models in that same small segment.
It will also have to do battle with the all new Avalon. Which is now a really good looking car and even offers a hybrid version.
I do like the Cadenza (even with its stupid name), but I am really not sure this makes much sense…